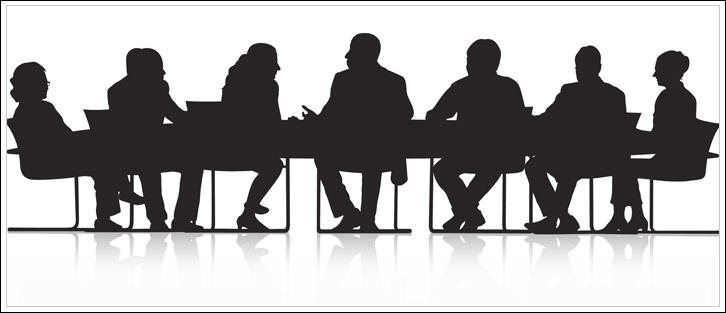 The Materials for the January 12, 2021 MJA Executive Board Meeting Are Now Available in the Member's Area
Please click HERE to access materials including agenda, minutes, and other materials.
Connection information:
Direct link to the Zoom meeting room: https://miscao.zoom.us/my/marthaanderson
Alternatively you may connect to Zoom at 12:50 p.m. on January 12, 2021 at the Zoom meeting ID 248.858.7954 (no password required). If you are dialing in by phone and will participate by audio only, please call (646) 876-9923 and then input the meeting ID 248.858.7954.